Our Purpose
The Stephenville Education Foundation (SEF) was formed by a group of community leaders to bridge the gap between educators, community members and the leaders of tomorrow. This 501(c)(3) Foundation supports activities not funded by tax revenue in order to cultivate and support innovation to benefit students, teachers, local commerce and our community.
Our Goals
Encourage all students to work to their highest potential
Reward teachers for innovative efforts and exemplary teaching
Build awareness and confidence in our schools
Involve the communities in ensuring a quality education for the leaders and workers of tomorrow
Who Benefits?
By working together, schools, families, and communities can prepare for a more promising future. When the whole community participates and agrees on working toward a constructive goal, everyone benefits.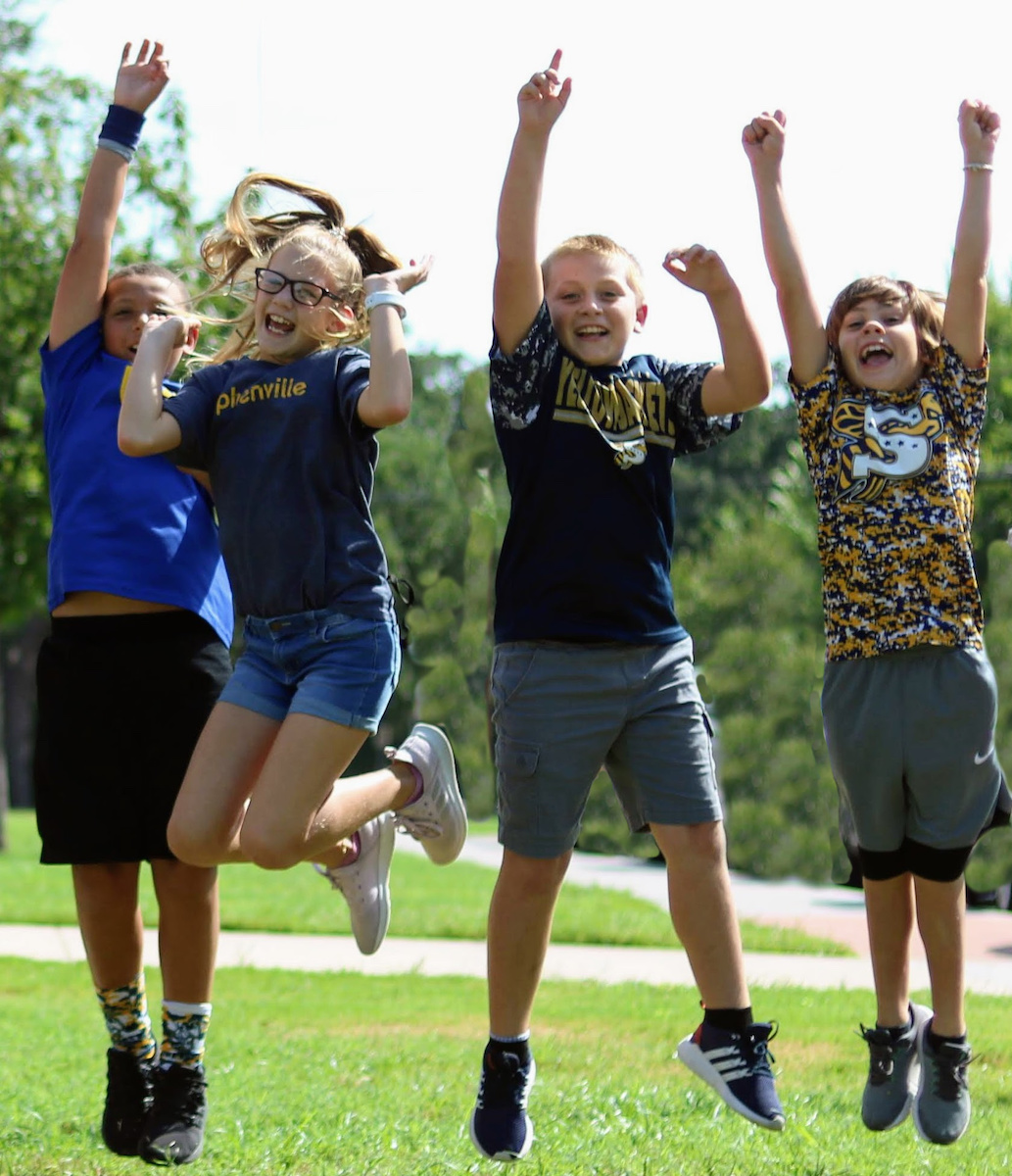 Individual Giving
Cash, pledge donations or securities at any time. Such gifts may memorialize or honor family, educators or friends. You may also think about wills, trusts, life insurance and other options recommended by your estate planner.
Give Now
Staff Giving
Every dollar donated to the Stephenville Education Foundation is given back to our district through innovative educational grants. Signing up for the Staff Giving Program is easy and starts at as little as $5 per month!
Give Now
Partner To Education
Active participation in a calendar of events each year that support the Foundation's programs.
Give Now

Jessica Cowan -Kindergarten Central Elementary
The kindergarten team at Central elementary has been so blessed by the Education Foundation grants over the past few years. A few of the grants we have received went towards purchases for our maker space lab, be bot robotics, Osmos, and most recently manipulatives for our STEAM lab! These grants have allowed us to achieve a higher level of learning and engage children in an innovative way through 21st-century manipulatives that will help them soar into the future. Thank you Education foundation for giving teachers and students of SISD the resources needed to BEE the VERY BEST!!!!

Amber Monk - Pre-K Central Elementary
I am so excited for the opportunity to use Marbotics in my classroom. This super fun hands on interactive manipulative will allow my students to access technology while still working on fine motor skills. I could not have done this without the Education Foundation. I am so thankful for all that they do to help keep the classroom fun and engaging for our kids!

Jamie Taylor - Hook Elementary
The Stephenville Education Foundation helped to make my vision a reality. I was able to purchase several items to start the Makerspace, and I continue to add to it every year with their help. I'm so excited to add LogiTech Crayons this year to really take our digital art to the next level!