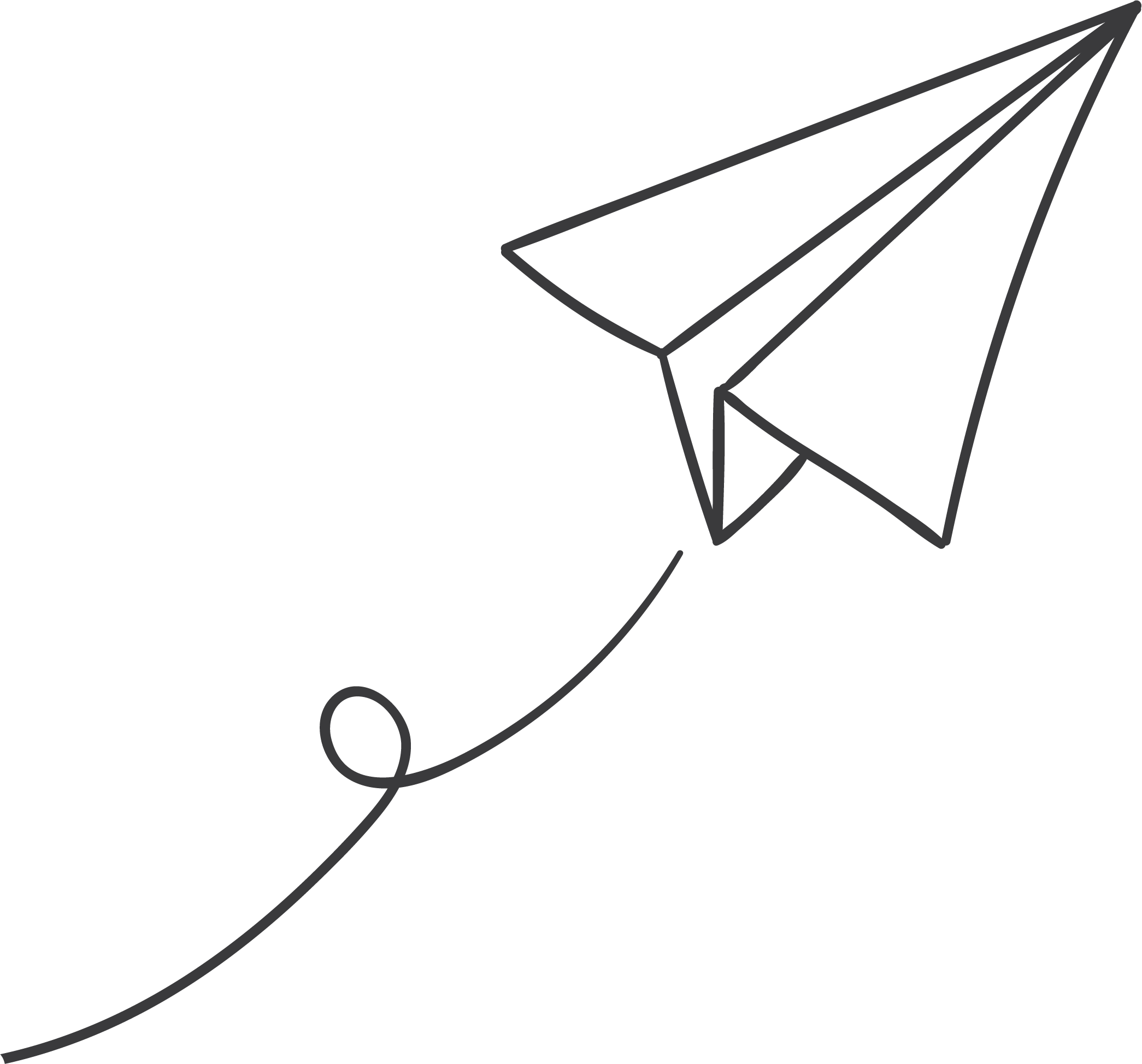 2020 Howdy Fest Benefiting SEF
Stephenville Education Foundation is coming together with Howdy Enterprise as the beneficiary to the 2020 Howdy Fest on August 7th and 8th. This is a two-day event to generate funds that support our schools, families, and community. The SEF goals are to encourage all students to work to their highest potential, reward teachers for innovative efforts, build awareness and confidence in our schools, and involve the communities in ensuring a quality education for the leaders and workers of tomorrow. Join us for a great cause and a good time.
Event Details:
Join us Friday, August 7th, for food, drinks, and live music by the Huser Brother Band. There will be a Howdy Driving Range Contest you won't want to miss. There will be a live auction as well to top off the evening. Saturday, August 8th, will be the golf tournament made of 3-man teams ($300 to enter your team.) You'll enjoy a provided meal and can participate in a silent auction. Awards will take place following the tournament.
Sponsorship Opportunities: