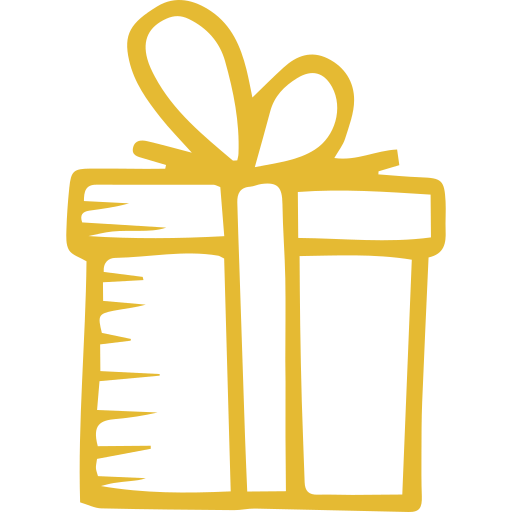 Because You Gave…
Your donations give the opportunity to provide excellent education through innovative curriculum. Every dollar donated to the Stephenville Education Foundation is given back to our district through innovative educational grants. A recent donation went toward Lego Education for Computer Science at Stephenville High School.
65 high school students gained a better understanding of how technology works in real world applications through this donation. 9th – 12th graders were enabled to understand and interpret two-dimensional drawings to create three-dimensional models. They were equipped to build, test-troubleshoot and revise designs to improve robot performance. Students were engaged to gain practical, hands-on experience using mathematical concepts such as estimating and measuring distance, time and speed. The students thoroughly enjoyed taking ownership of their design and were excited for the continual learning process.
The teacher expressed how the goals and objectives for the project were met through student engagement. They successfully created their Lego model in several stages: set up, learning the basics, robot creation, and robot control. Though this particular project's goals were met, they're far from finished. 
By working together, schools, families, and communities can prepare for a more promising future. When the whole community participates and agrees on working toward a constructive goal, everyone benefits.