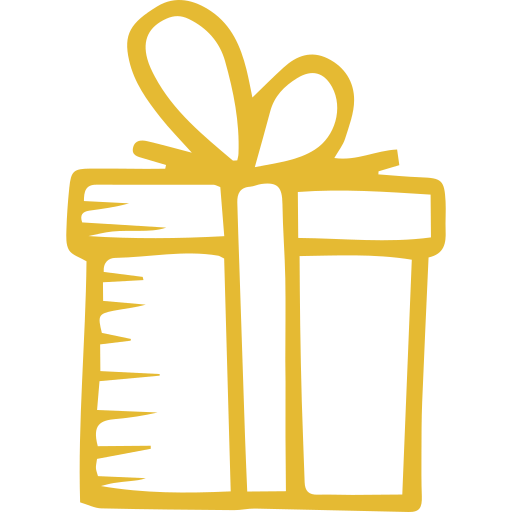 Blessed by SeF Grants
Because you give, educators, like Jessica Cowan, have the opportunity to provide excellent education through innovative curriculum. Every dollar donated to the Stephenville Education Foundation is given back to our district through educational grants. A recent donation blessed the kindergarten team at Central Elementary of the Stephenville Independent School District.
A few of the grants Central Elementary has received went toward purchases for their Maker Space Lab, Bee Bot Robotics, and Osmos. The most recent grant provided manipulatives for their STEAM lab. Jessica shares, "these grants have allowed us to achieve a higher level of learning and engage children in an innovative way through 21st-century manipulatives that will help them soar into the future."
It is Stephenville Education Foundation's goal to encourage all students to work to their highest potential and provide a quality education for the leaders and workers of tomorrow. Through countless generous donations, the kindergarten team is equipped for innovative efforts and exemplary teaching.
"Thank you Education foundation for giving teachers and students of SISD the resources needed to BEE the VERY BEST!" -Jessica Cowan