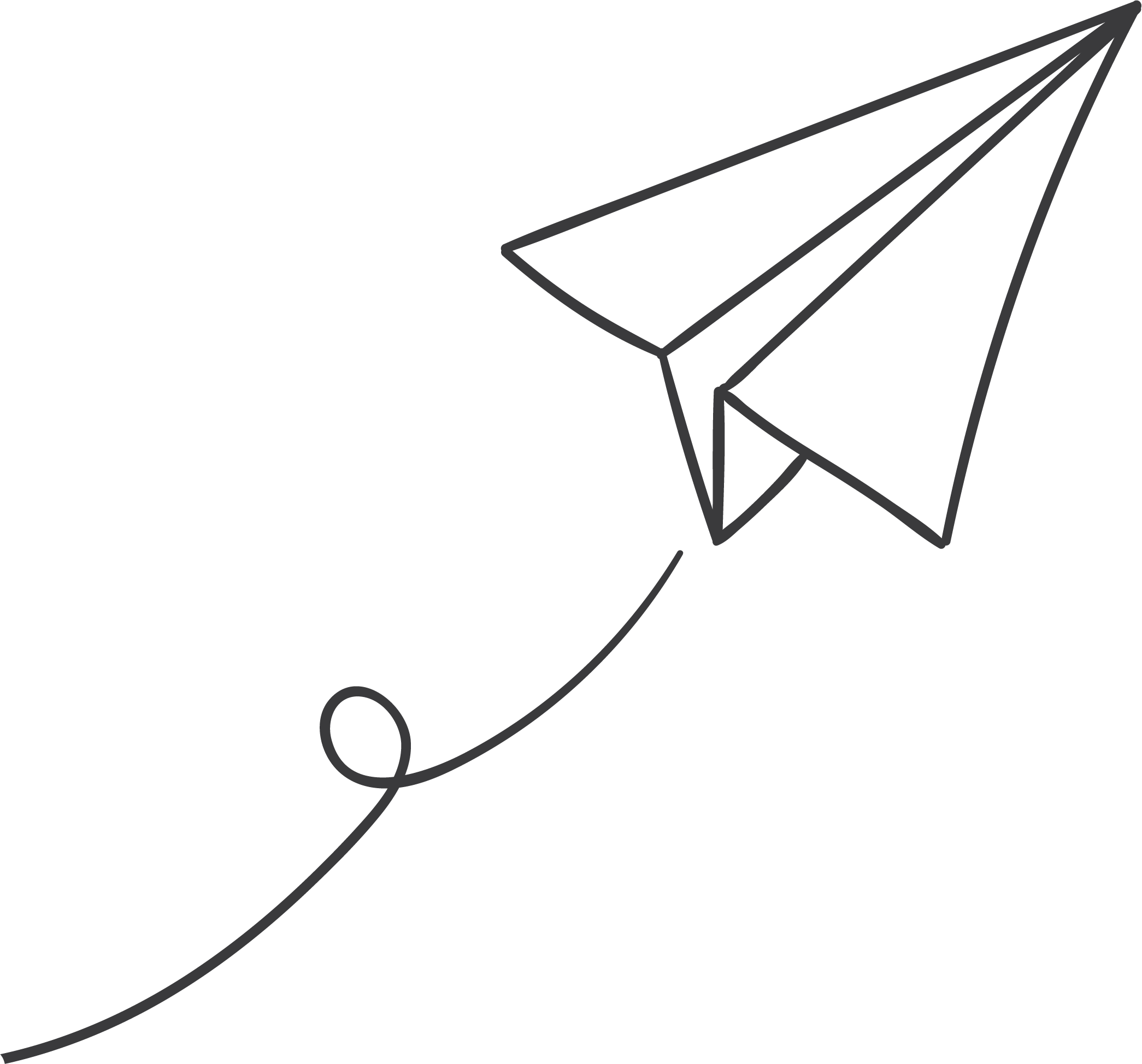 When Hook Elementary Teacher, Tisha Young, applied for a grant, she had a desired outcome in mind. She wanted to give her students a hands-on approach in developing skills, enhance problem-solving, and find the value in collaboration amongst one another. By bringing the Breakout EDU games into the classroom, she would be able to achieve just that. 
Breakout EDU is a program that allows students to be engaged and challenged in ways to grow their confidence. By gamifying learning, Breakout EDU puzzles are designed to strengthen communication, collaboration, critical thinking, and creativity. Working on these skills also works in conjunction with career readiness, and students are given opportunities to play games outside of the curriculum to sharpen their skills. The games encourage students to think critically and independently, voicing their thoughts and ideas while working together. 
Breakout EDU provides breakout room games in both hands-on and digital formats where students work collaboratively to solve logic puzzles that are rooted in multiple subject areas and that are aligned to that subject's curriculum standards. From core subjects such as math, science, and reading to elective subjects like art, P.E., and computer science, Breakout EDU promotes the growth of problem-solving skills and reasoning skills in a fun, interactive environment. Breakout EDU also provides students with the opportunity to create and design their own breakout room adventures and then share them with others.
SEF was proudly able to help Mrs. Young's students by providing a grant in the amount needed for Breakout EDU! Students now have unique opportunities and fun ways to develop the skills needed not just in school, but in real-life situations as well.
Help Stephenville Education Take Flight
We would like to invite you to participate in the SISD Staff Giving Program and help us to continue to put education first in our community!
Every dollar donated to the Stephenville Education Foundation is given back to our district through innovative educational grants. Signing up for the Staff Giving Program is easy and starts at as little as $5 per month! Consider getting involved and making a difference in Stephenville ISD. Large or small, every dollar matters because every student matters. Together, let's make education take flight!