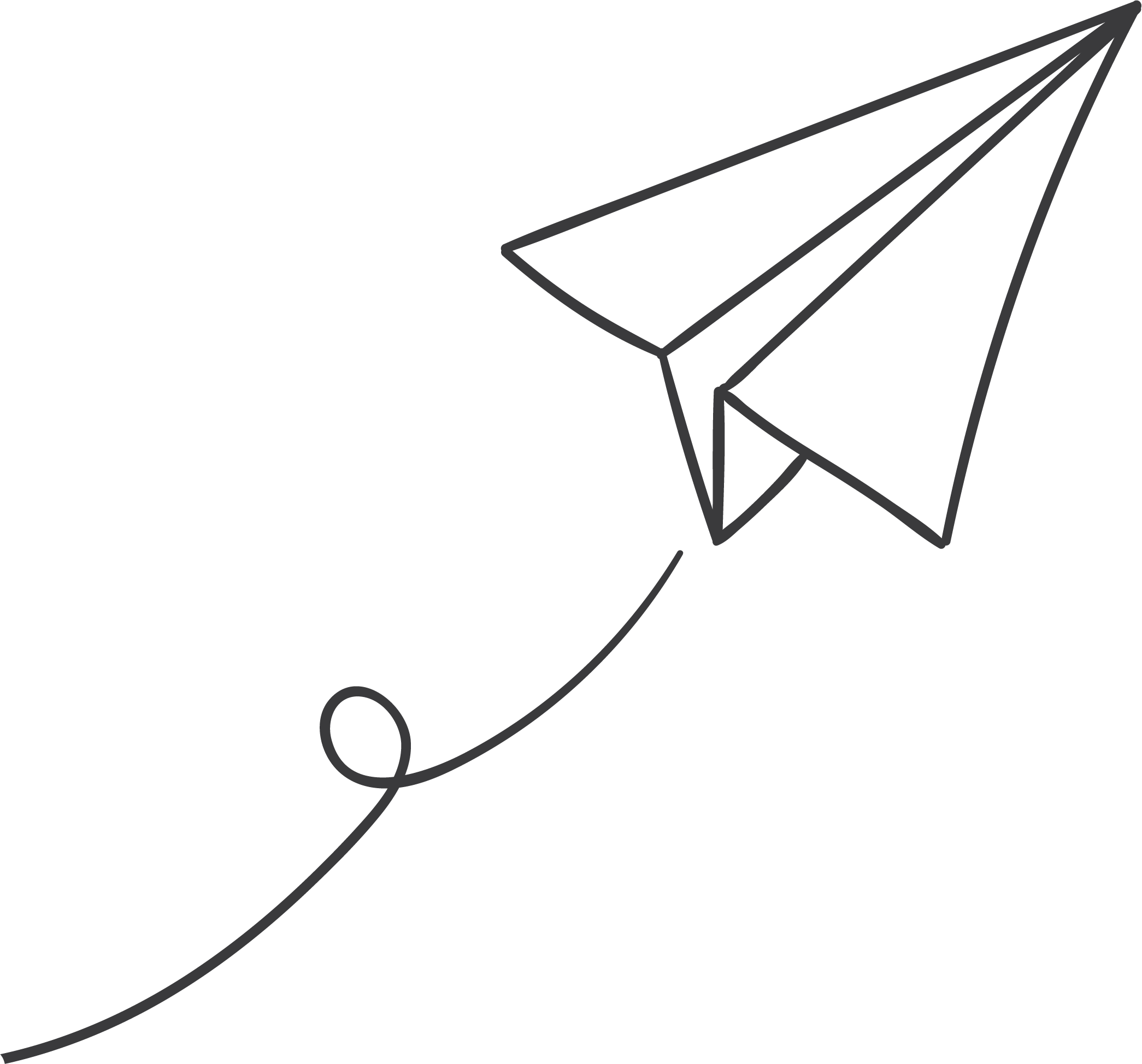 Bridging the Gap with Bloxels
Recently, an SEF grant was given to educator, Amanda Gilchrist, for her first grade students at Chamberlin Elementary School. The grant allowed the class to have Bloxels. This program allows students to engage in creative learning experiences while still working on grade level TEKS. They provide students an opportunity to show their learning in an exciting and innovative way. Because of their structure, Bloxels allow educators to provide opportunities for students to engage grade level content while becoming video game designers. This curriculum asset provides a high level of engagement while simultaneously providing rigorous content pushing students to their highest potential.
The way educator Gilchrist measured the class' objective goals was through student surveys and teacher observations. Writing assignments were created to go along with each game. The class also did video reflections of students describing their game.
The set goals and objectives for the project were met, and proven with the measures created. Amanda shares, "My students LOVE Bloxels! They feel empowered by the ability to physically build and create their own video games." Students think it is a game, but they also know they are using it to show their learning. They've built games to show the characters, setting, and plot to a text. Fiction and non-fiction texts have been used in the creation of these games. These first grade students are motivated to learn because they want to play the game when they are done. They are immersed in the world that their book characters are living in, experiencing and thinking about texts on an entirely deeper level with Bloxels.
An unexpected observation was that the students wanted to work together. With the grant covering 15 Bloxel boards and a class of 20 students, it was understandable to anticipate students not wanting to work together. To Amanda's surprise, most students prefer working together to learn to use the Bloxels. They very much collaborated and worked together well to figure out how to use them. They helped each other with the content areas of the assignments as well.
The Stephenville Education Foundation was formed by a group of community leaders to bridge the gap between educators, community members and the leaders of tomorrow. This foundation supports activities not funded by tax revenue in order to cultivate and support innovation to benefit students, teachers, local commerce and our community. By working together, schools, families, and communities can prepare for a more promising future. When the whole community participates and agrees on working toward a constructive goal, everyone benefits. How are you involved?