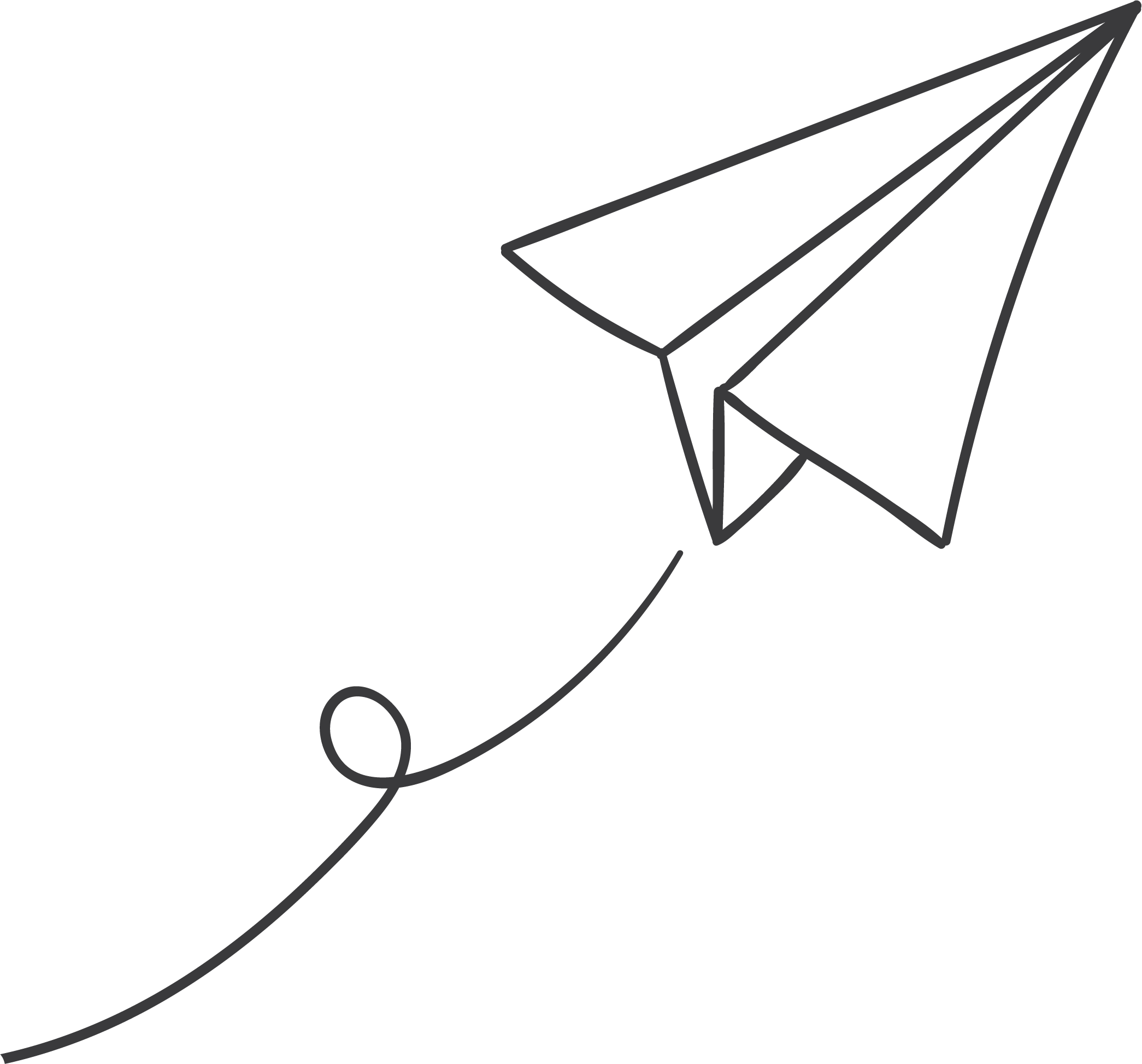 Child Development Kit
Stephenville Education Foundation is interested in the implementation of all projects funded by SEF and the impact on students and learning. A recent educator grant recipient, Christie Richmond, received the RealCare Combo Pack: Pregnancy Torso and Fetal Development Kit for 101 of her high school students. She was able to use the kit to teach her Child development class in Stephenville ISD.
Christie's objective was for students to be able to identify signs and stages of pregnancy, analyze the effect of environmental and hereditary factors on fetal development, prenatal brain development, and recognize possible careers relating to Child Development. She felt the RealCare Combo Pack would allow students to be hands-on and learn more effectively.
The way these high school students were measured in their learning was by creating a poster with their assigned month of pregnancy. They were instructed to follow a rubric containing specific information. Theses 9th-12th graders were also assigned different careers: childbirth educator, labor doula, lactation consultant, obstetrician, gynecologist, and more.
Christie was excited to report that her students met the goals and objects for the project. They were able to look at the realistic development and identify what was happening at each stage. Students also became aware of more career opportunities related to childbirth and pregnancy.
A positive, unanticipated result for this project was that students learned more about the female body during pregnancy. They learned about fetal development and the impacting factors that can happen during pregnancy. They additionally learned and found interests about careers in this particular area of study.
SEF underwrites a state-of-the-art curriculum that enhances the basic required curriculum and broadens the range of students' educational experience. By working together, schools, families, and communities can prepare for a more promising future. When the whole community participates and agrees on working toward a constructive goal, everyone benefits. We are proud that through a Child Development grant, our SISD high school students learned more effectively and gained interest in careers in this particular field of study.