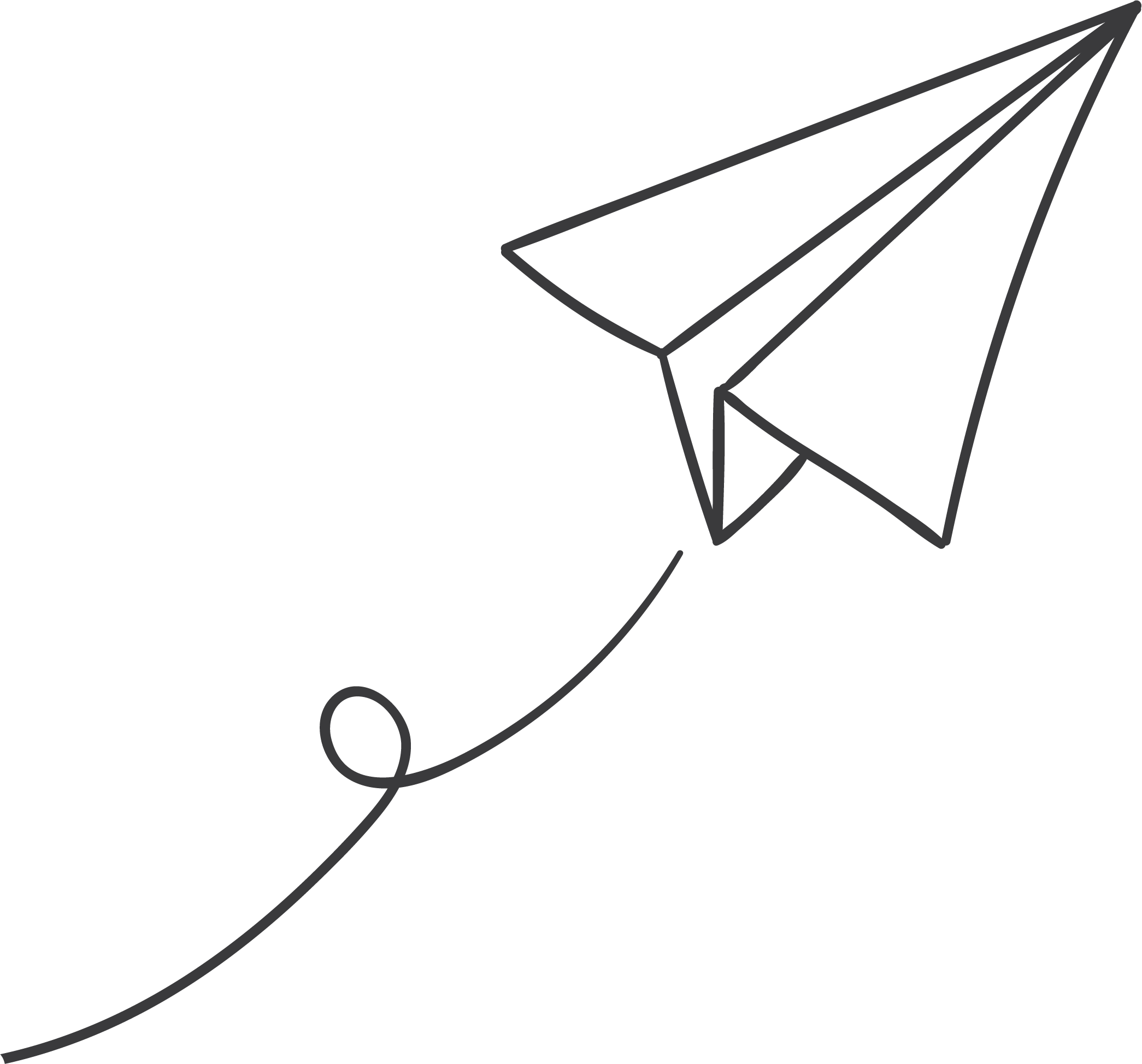 Amanda Gilchrist and Kelci Dowell at Stephenville's Chamberlin Elementary School received a teacher grant from Stephenville Education Foundation for ClearTouch Interactive Panel. The grant was requested with the purpose that 50 students would have access to an interactive display. The panel is used daily to create, present, and record lessons for first-grade students. 
Both educators set objectives for the interactive panel prior to putting it in place. The goal was for the teacher to create and record lessons then attach it to student activities. This allows the students to hear and see a lesson again before being asked to complete an activity. The interactive panel lends itself to create and record lessons for use with substitute teachers so that students will not miss out on rigorous and personalized learning in the classroom teacher's absence. It was another objective that the students would collaboratively use the panel daily to access personalized learning games and activities. It was the goal for students to collaborate and create presentations while learning to do research using the panel. Student data was planned to be collected as students created learning artifacts and as they did activities that match the TEKS that are weaknesses for each student.
Mrs. Dowell is teaching face to face. Her students are able to interact with the panel. Our initial objectives were for students to collaborate and use the panel together. Dowell shares, "Due to covid restrictions and social distancing procedures, we have had to limit the number of students in space at a time. The panel also has to be sanitized in between students. We are eager to use the panel as a collaboration tool for students to work together to create and show their learning."
Mrs. Gilchrist is teaching virtually this year. Although her students have not been able to interact with the panel it has cut down on lesson prep time significantly. Mrs. Gilchrist is able to put all anchor charts, activity pages, vocabulary cards, and all lesson materials needed on the panel. This allows her to record her asynchronous lessons and still be in view of the camera. She no longer has to enlarge, print, and laminate lesson materials in order to teach and record lessons.
Both educators have met several of their goals for the ClearTouch panel. Educator Dowell states, "We know that students will be able to use this powerful learning tool to collaborate and create, showing their learning in meaningful and relevant ways. These panels will be a huge asset in the future as we move towards a blended learning environment."
With every project, there can be unanticipated results. Luckily for Dowell and Gilchrist, there were a lot of positive results that were not anticipated. "Things work quickly; we are able to easily add lesson materials, games, and activities to the panel. This has saved time in printing, cutting, and laminating materials." The panel is also self-sufficient in that it does not rely on a teacher's laptop or iPad to function. This allows the classroom teacher to create lessons and activities, including teaching videos, directly on the panel and leave them in place for substitute teachers to use. This means the instruction given to students by a substitute will be closer to the instruction that would be given by their homeroom teacher.
According to Dowell and Gilchrist, the first graders were very grateful for the grant assistance that Stephenville Education Foundation provided. The Stephenville Education Foundation's goal is to encourage all students to work to their highest potential through an innovative curriculum. Consider getting involved and making a difference in Stephenville ISD. Large or small, every dollar matters because every student matters. Together, let's make education take flight!