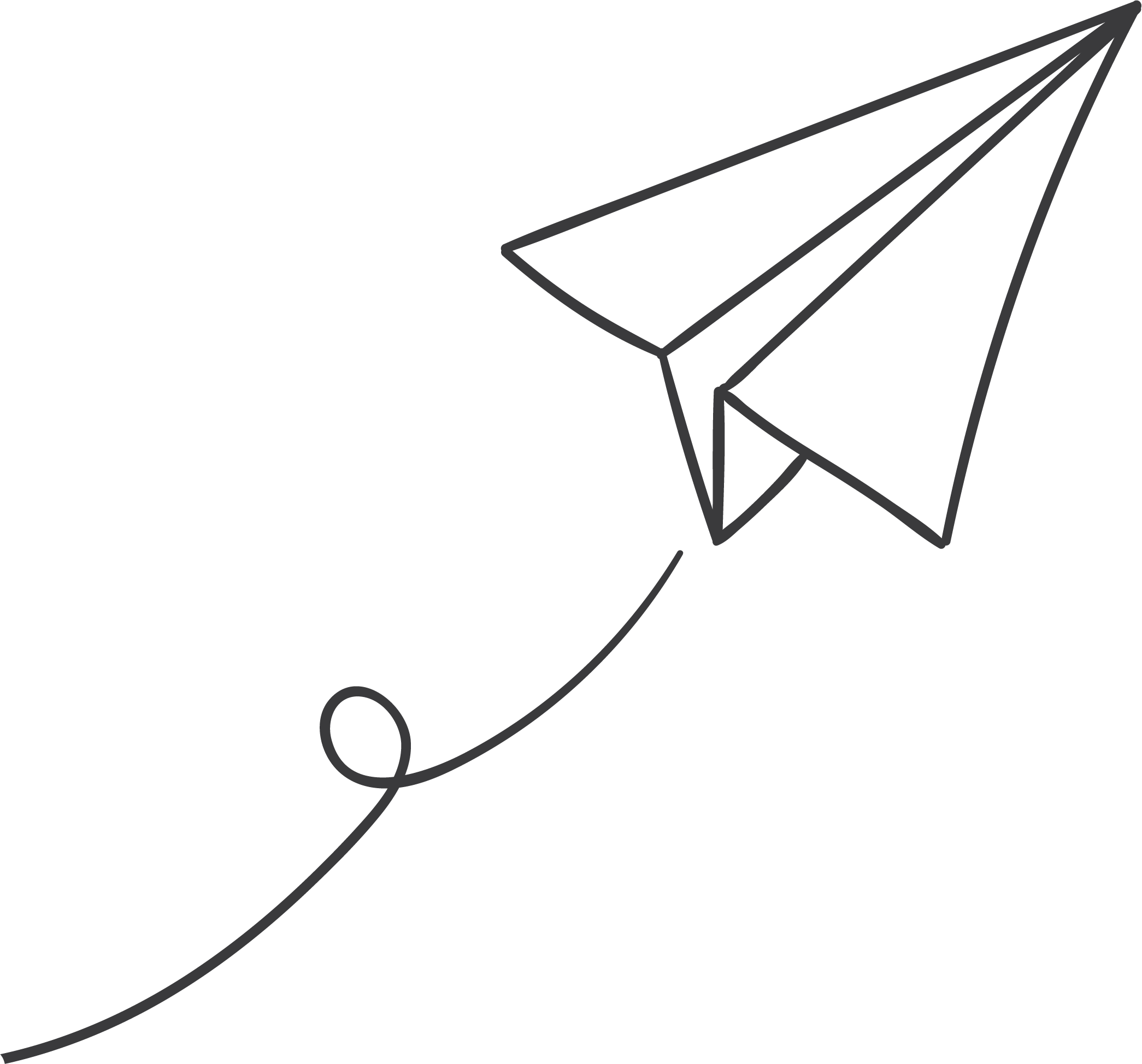 Community is the Heart of Stephenville Education Foundation
Community is the Heart of SEF
Community is at the heart of everything that Stephenville Education Foundation stands for.
The mission of the Stephenville Education Foundation is to ensure advancement and excellence for local education through advocacy, innovative curriculum, and valuable community outreach.
The Stephenville Education Foundation was formed by a group of community leaders to bridge the gap between educators, community members and the leaders of tomorrow. This 501(c)(3) Foundation supports activities not funded by tax revenue in order to cultivate and support innovation to benefit students, teachers, local commerce and our community.
Now, more than ever, the students and educators need our support. In times of uncertainty, innovation is necessary for adaptation to change. Stephenville Education Foundation seeks to foster and support such innovation in our schools, always keeping in mind that by working together, schools, families, and communities can prepare for a more promising future. When the whole community participates and agrees on working toward a constructive goal, everyone benefits.
Donate or get involved with Stephenville Education Foundation by visiting our website at stephenvilleedcuationfoundation.org, so that together we can continue to innovate to see Education in Flight in our community.