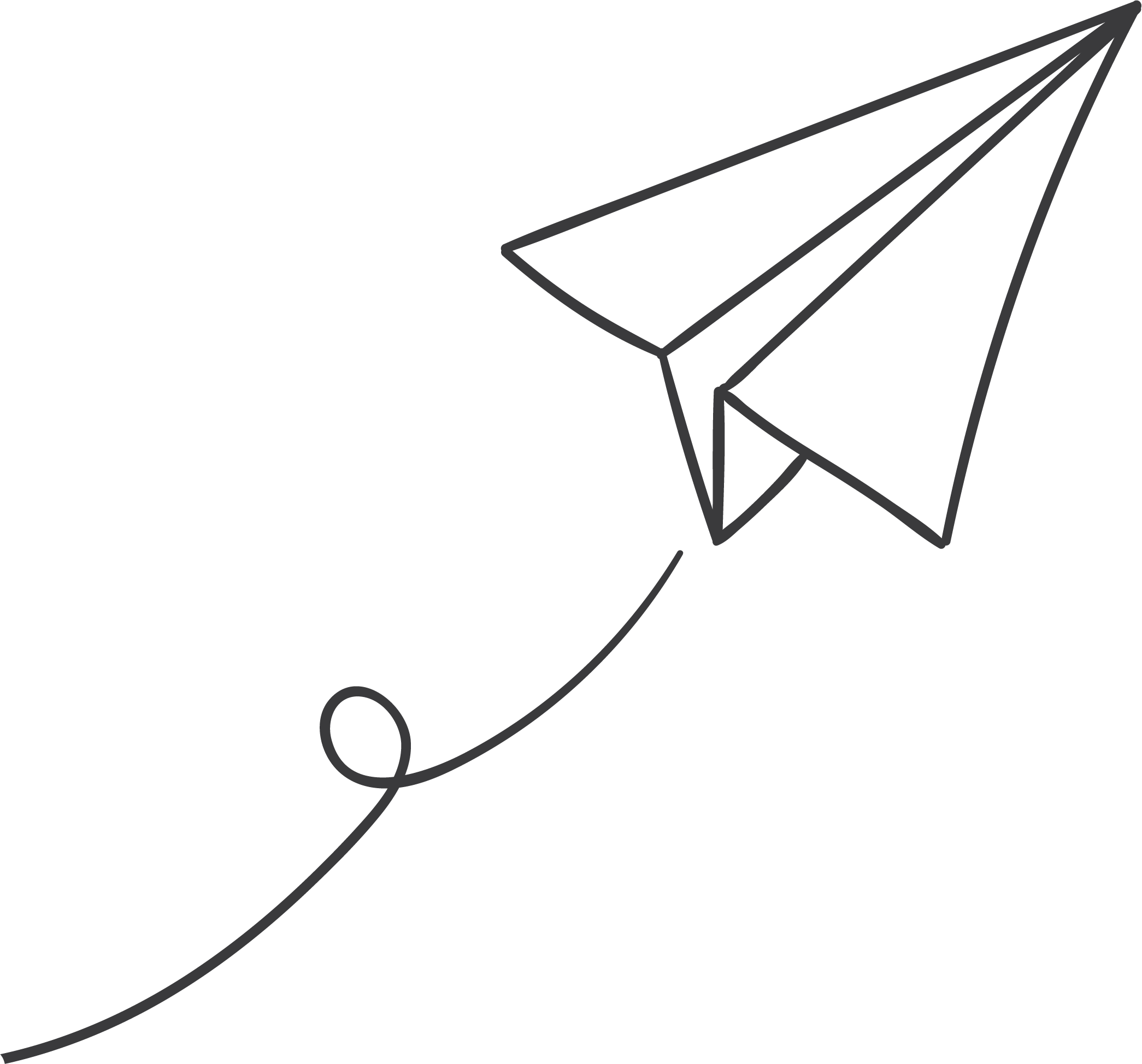 Snap Circuits and Circuit Puzzles are packed with innovation. These circuits and puzzles use basic engineering, electronics, and circuitry concepts to give all students a brain workout while creating building concepts.
Teacher at Hook Elementary, Brittany Magin, saw this opportunity to teach her kids circuits while also keeping them engaged and entertained.
SEF was able to provide a grant to allow for these Snap Circuits and Circuit Puzzles to be brought into the classrooms, aiding students in improving skills necessary to improve small group instruction, hands-on learning, and student collaboration. 
What Are These Puzzles And Circuits?
 These are hands-on kits and puzzles that challenge students to create complete circuits by following directions and basic trial and error to make the board light up, make a bell ring, make a radio work, or even make a fan actually blow. There are over 300 different projects in the snap circuit kits and over 40 puzzles in the cool circuits to keep students actively engaged. 
Why Circuits? 
These will be highly engaging activities to use to help teach circuits to 4th graders, which is a skill they are required to learn in our science curriculum. Having multiple sets of these circuits in each of our classrooms will help with small group instruction and hands-on learning. Combining problem solving, following directions, and the satisfaction of a job well done to teach students about the world of circuits.
Help Stephenville Education Take Flight
We would like to invite you to participate in the SISD Staff Giving Program and help us to continue to put education first in our community!
Every dollar donated to the Stephenville Education Foundation is given back to our district through innovative educational grants. Signing up for the Staff Giving Program is easy and starts at as little as $5 per month!
Consider getting involved and making a difference in Stephenville ISD. Large or small, every dollar matters because every student matters. Together, let's make education take flight!
"Alone we can do so little; together we can do so much"
-Helen Keller