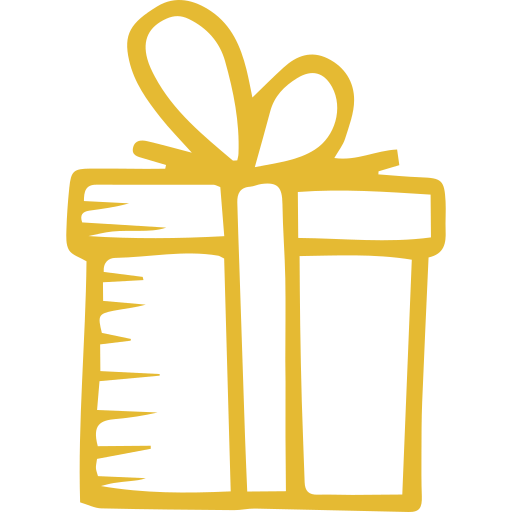 Education Matters
Your generous donations allow educators the opportunity to provide excellent education through advanced curriculum. Every dollar donated to the Stephenville Education Foundation is given back to our district through innovative educational grants. A recent donation went toward a Bi-literacy Development Center.
A Pre-Kindergarten educator wanted to help students develop in their bi-literacy, (the ability to read and write proficiently in two languages),  through books. The objective was for students to retell a story in their own words through the pictures of the book. The teacher measured the students' bi-literacy development by listening to them speak in both languages. She paired students that were stronger in English language skills with those who had never been exposed to it. She also monitored their iStation scores to see if their listening comprehension was improving. 
Since the grant was given, this outstanding educator has seen students excel in their secondary language. This bilingual curriculum encourages students to tell creatively their story in both languages in a classroom setting. As an effect of reading more often to the students in both languages, their speaking and listening skills in both languages have improved.
 Due to the grant, the students love looking at the books and telling their own story. A love of literature  has grown among the group. The students enjoy having the opportunity to grab a book and tell their own story through the pictures. These books are now part of the bi-literacy learning center, improving bi-literacy for other Pre-K students. 
When the whole community participates and agrees on working toward a constructive goal, everyone benefits.