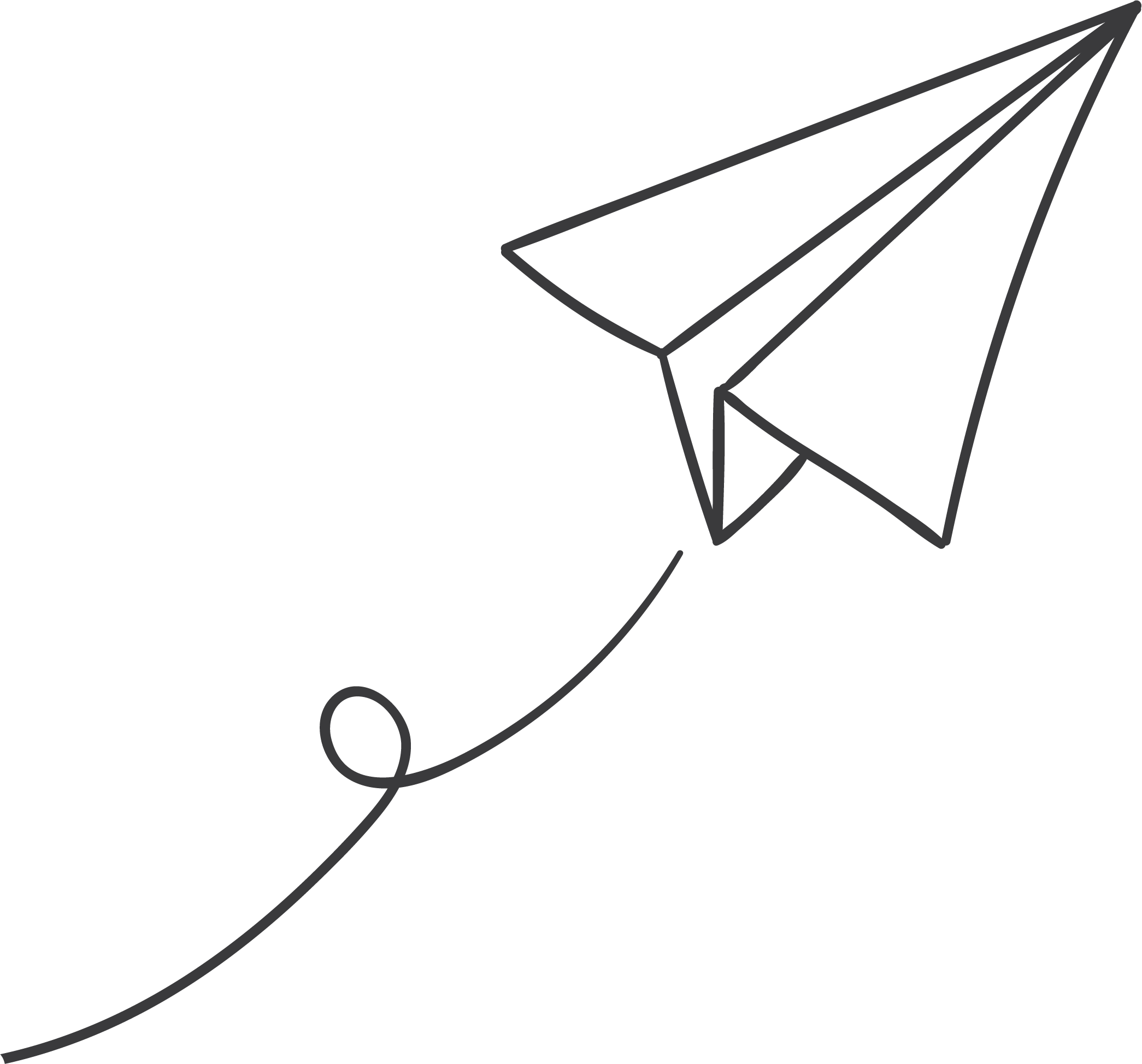 EVERY DOLLAR MATTERS BECAUSE EVERY STUDENT MATTERS
A student will spend more time at school than they will at home. It's more than education advancement material; it is more than $10 every month. Every dollar matters because every student matters. Strengthen our community by supporting local education. An excellent school system protects the future of our students.
There are a variety of donation options, ranging from a $5 monthly donation to a $1,000+ donation; a Stephenville ISD student is impacted every time you give. If 10 donors give $10 a month, an SISD classroom can receive a grant. Large or small, every donation makes a difference. Strengthen our community by supporting local education.
Research shows that teachers spent an average of $500 of their own money on classroom supplies this year. It is no surprise that educators do whatever it takes to provide a quality education through needed supplies or curriculum projects. Though the right intention is there, it is our duty as a community to come together to give the supplies Stephenville students need to thrive. We challenge you to go a step further with us to provide the opportunity to have an innovative curriculum that will advance their learning.
Amber Monk at Pre-K Central Elementary shares, "This super fun hands-on interactive manipulative will allow my students to access technology while still working on fine motor skills. I could not have done this without the Stephenville Education Foundation. I am so thankful for all that they do to help keep the classroom fun and engaging for our kids!" Your generous donations allow educators the opportunity to provide excellent education through the advanced curriculum. Every dollar donated to the Stephenville Education Foundation is given back to our district through innovative educational grants.
When the whole community participates and agrees on working toward a constructive goal, everyone benefits. Join the movement to improve Stephenville's educational future.