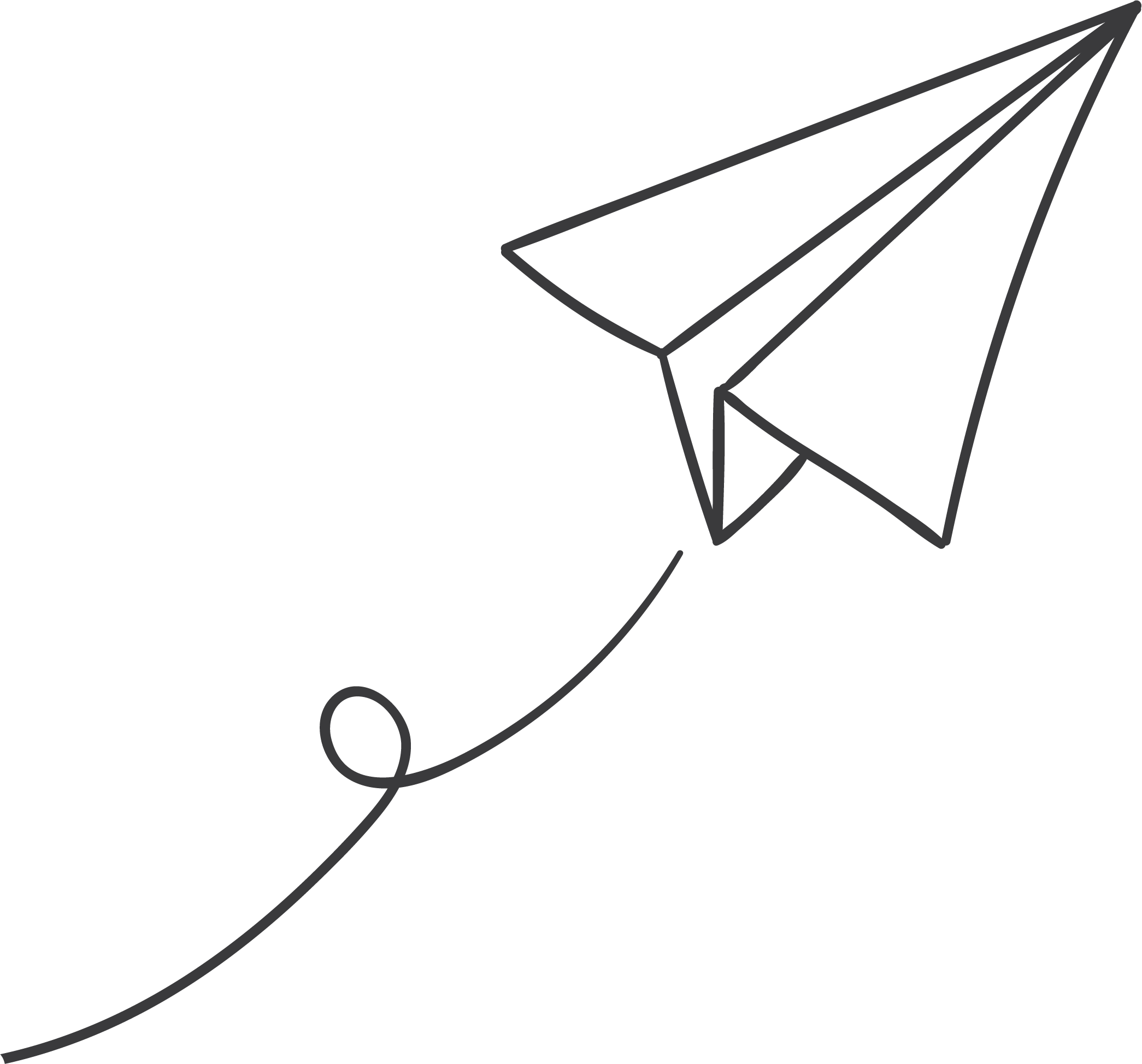 REAL-WORLD HEALTHCARE SIMULATIONS
In today's modern world, technology and innovation has launched learning into more than just comprehension and retention. Experience is now incorporated into the mix, giving students an opportunity to reach levels of education that were once foreign, or at the very least, limited. Stephenville High School teacher Allen Mays has been able to provide his students an opportunity to gain an advantage with his awarded grant from Stephenville Education Foundation. 
Using a nursing simulation manikin, students will now be able to experience real-world scenarios! Adding value to their learning and practice, this tool will enable them to enter into the healthcare world with better preparation and sharper skills. 
Students will experience, demonstrate, and master patient care for more than 20 healthcare skills. Every individual skill will have a foundational theory, along with lab practice and scenario-based assessment. Enhancing the craft of the skillsets by breaking them down and allowing students to have hands-on training through the virtual simulation, their entry-level knowledge will exceed expectations. 
The process of teaching has been categorized into three steps. 
First, the students will be exposed to basic concepts through an assortment of "traditional" methods which include: whole-class instruction, group activities, and individual practices. This will enable students to be accustomed to classical learning methods which are applied in the majority of higher education institutions. Honing in on basic comprehension and retention is key to succeeding at the next level, therefore this stage of the learning process is of absolute importance.
Second, they will proceed to mastering hands-on skill and training. Putting into practice what they have learned in phase one, this is where the craft will be perfected. Using the virtual simulation, students will have room for error, and the opportunity to learn crucial lessons early-on, making our healthcare facilities a safer space for patients. Not to mention, more confident and sharper healthcare professionals. 
Finally, students will transcend into the third phase. In this step, they will have the opportunity to demonstrate their master-class knowledge through a series of scenarios that require them to efficiently select and apply all that they have learned. Providing them with "real-world" situations and emergencies, students will gain an experience that once was only offered in higher-level institutions. Thus, they will enter into the next level with a better understanding, more confidence in their skills, and a higher capacity to succeed. 
With this kind of training, it is safe to assume that the future of healthcare is in good hands! The Stephenville Education Foundation's goal is to encourage all students to work to their highest potential through an innovative curriculum. Consider getting involved and making a difference in Stephenville ISD. Large or small, every dollar matters because every student matters. Together, let's make education take flight!