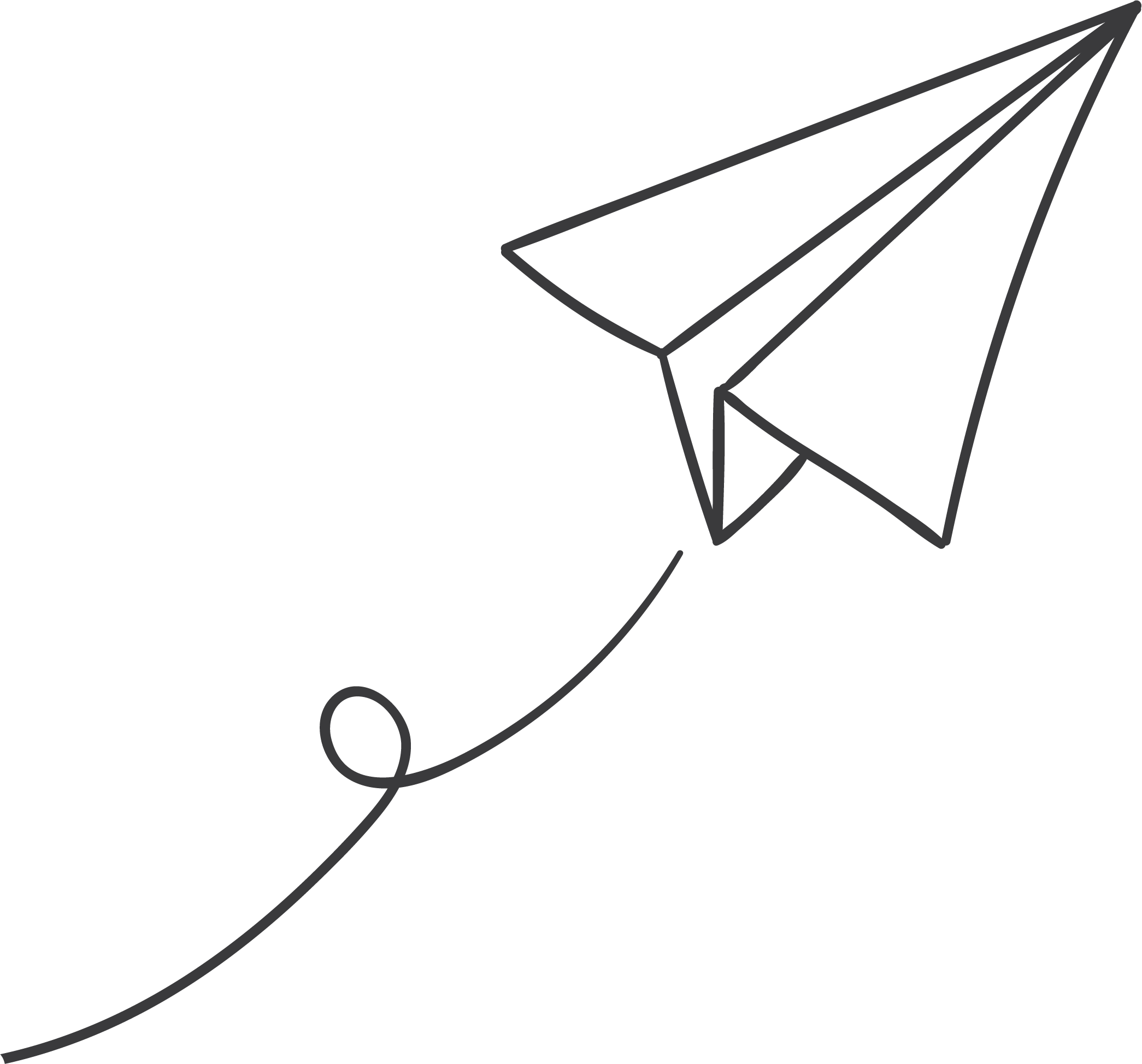 Since 1979, The Dallas Bar Association has organized and administered the statewide high school mock trial program. The purpose of this event is to allow students to gain a perspective of what the judicial system is like, as well as help them to gain skills and confidence required to be a successful component in the future. It is open to public, private schools, and home school students alike, and admonishes a motivating, energetic, and challenging environment for all. 
SHS Teacher, Tametha Barker, applied for a grant in order to allow her students to participate in this hands-on event. The Mock Trial simulates a civil or criminal trial, with students trying the case as members of prosecution or defense teams. 
Students gain a deeper understanding of the legal system by experiencing the content and processes in a performance-based teaching format. Basic skills, analytical ability, and self-confidence are among some of the advantages gained by the participating students. 
SEF was able to provide a grant for SHS students to be a part of the Mock Trial.
Help Stephenville Education Take Flight
We would like to invite you to participate in the SISD Staff Giving Program and help us to continue to put education first in our community!
Every dollar donated to the Stephenville Education Foundation is given back to our district through innovative educational grants. Signing up for the Staff Giving Program is easy and starts at as little as $5 per month! Consider getting involved and making a difference in Stephenville ISD. Large or small, every dollar matters because every student matters. Together, let's make education take flight!