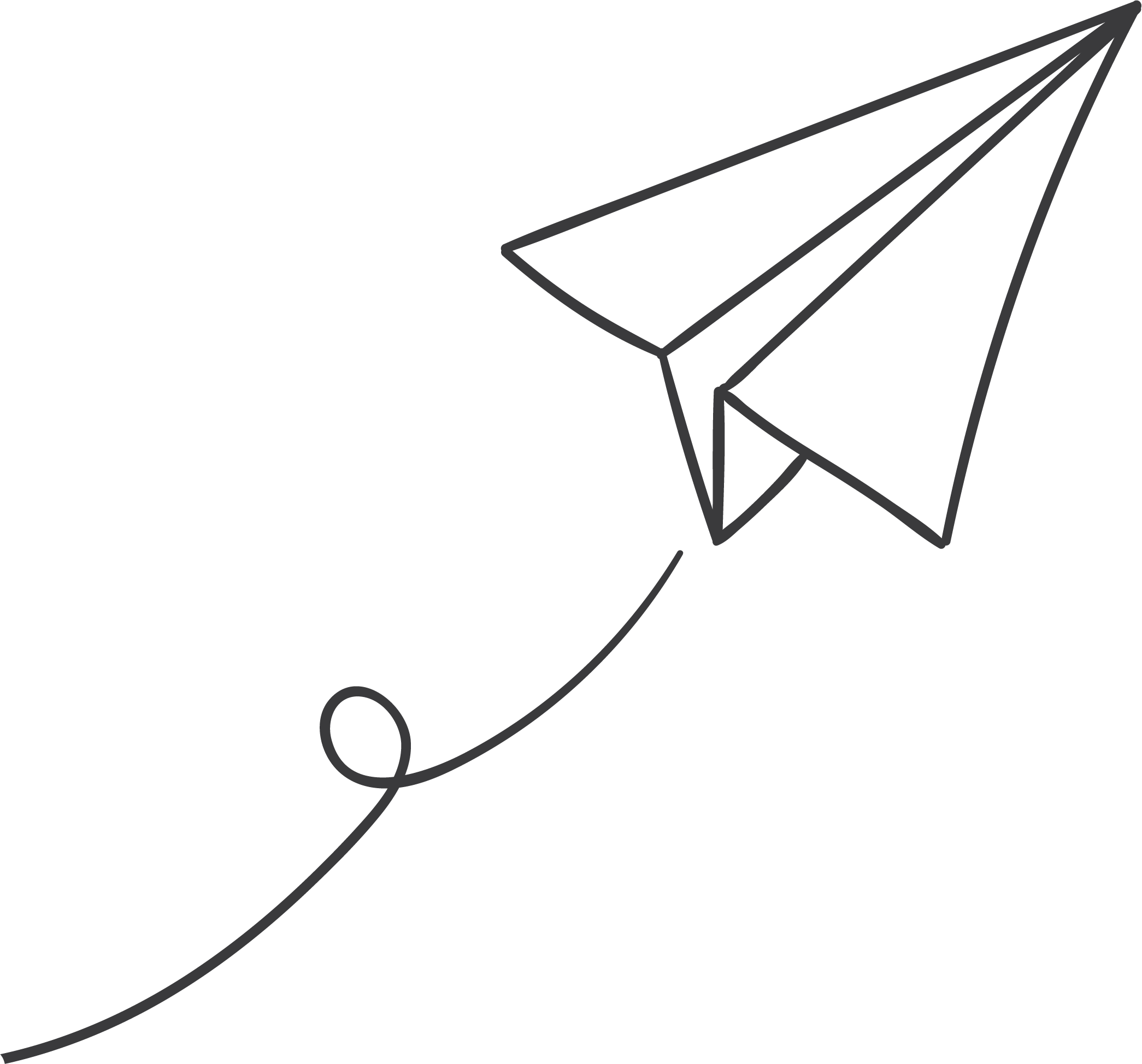 The Future of Design in Theatre
Mindy Pope at the Stephenville High School received a teacher grant from Stephenville Education Foundation for the theatre class. The grant provided thermoplastics for the theatre design her class designs and creates for productions.
Thermoplastics allow students opportunities to design and create original and professional quality pieces. These creations are used in theatrical productions and theatrical design entries. A primary advantage of thermoplastics is that it's quick-drying and speeds the set-up times. The lack of unpleasant, toxic fumes and dust are benefits to thermoplastics. It is also beneficial because of its ease of use by unskilled workers and lack of waste since the scrapes can be reheated and reused.
With every grant comes an objective for the projected applied for. Mindy measured the objective of providing theatre design opportunities by evaluating if the student's design and created items were used in theatrical productions. Goals were met because several pieces were made for OAP and theatrical design.
There was an anticipated learning curve to using thermoplastic products. Although additional heat guns and materials were needed to effectively use the products, the grant provided a great opportunity for Stephenville High School theatre students to design and create products for productions.
According to Pope, the theatre class was very grateful for the grant assistance that Stephenville Education Foundation provided. It is the goal of Stephenville Education Foundation to encourage all students to work to their highest potential through an innovative curriculum. Because you give, education takes flight!