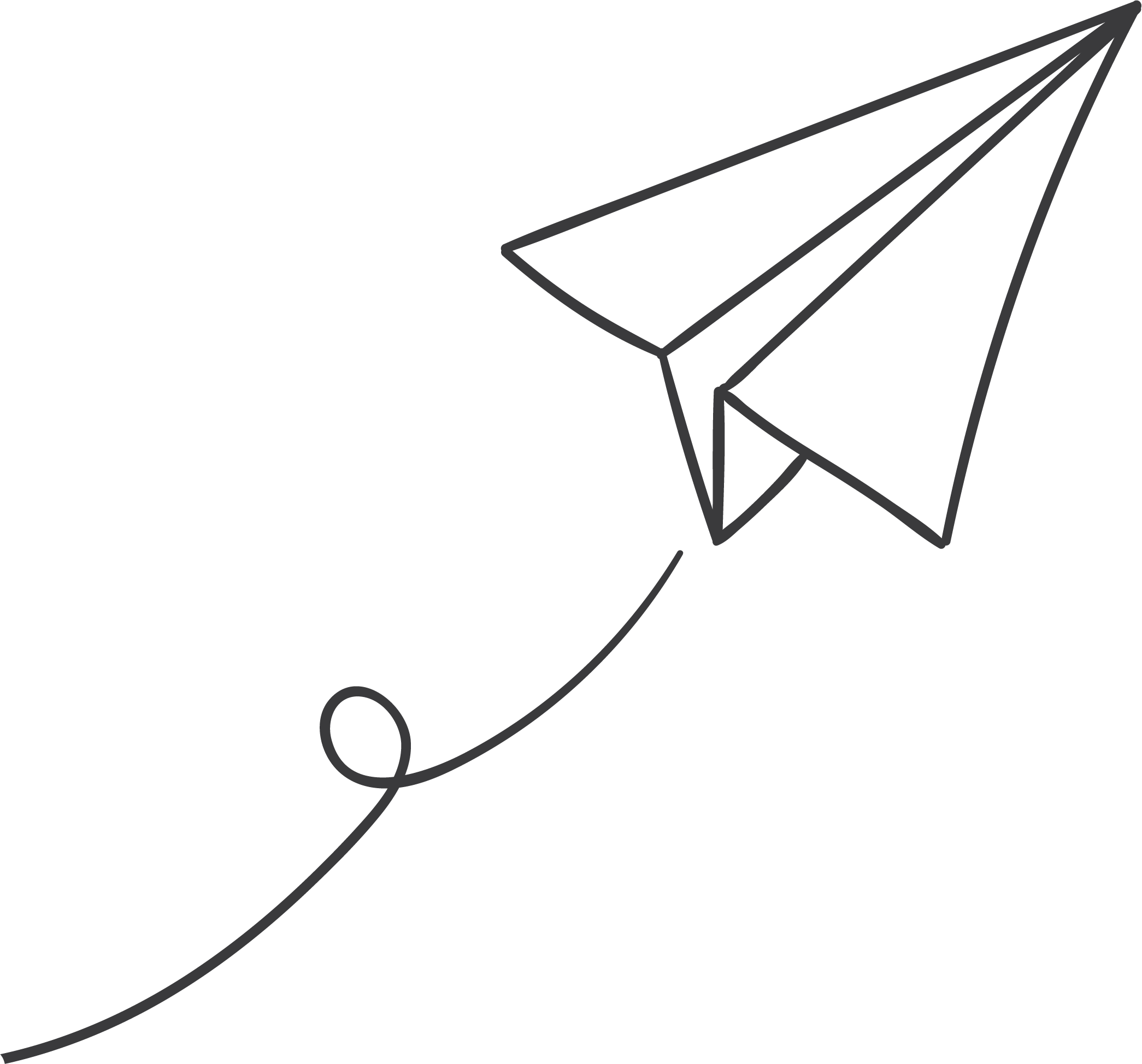 A PARTNER IN EDUCATION: THE WHY BEHIND THE DONATION
We are grateful for the donations our partners in education contribute to our Stephenville ISD schools. We were so intrigued by the generous hearts of our donors, that we decided to take a look into the why behind the donation. This month, we interviewed Dr. Nanette Evans with Cross Timbers Orthopaedics to gain insight from our faithful donor.
Cross Timbers Orthopaedics has been a part of the Stephenville community since 1998. They try their best to care for our community, not only through orthopaedic services but also through education and organizations. CTO is a family business that embraces participation in donating. They have succeeded as a business from humble beginnings and believe in giving back. Dr. Evans shares that "education is transformative and increases odds for success. CTO feels like education is very important and it is close to our hearts. It is one of the most important organizations we give to."
With their view of education being a priority in supporting, they have become an important partner with Stephenville Education Foundation. CTO made a donation to Chamberlin Elementary School before the foundation was organized. "We wanted to honor our son's 1st-grade teacher, Mr. Suebarron, when he retired around 2006. We collaborated with the school to make a donation to supply whiteboards. Once SEF was formed, it was easier to partner with the school. Regardless of the contribution that is made, it allows schools to get supplies, training, and education material that is not able to be done with some of the tax-based money."
CTO recognizes the impact SEF has on Stephenville ISD. According to them, SEF "provides a way for instructors to apply for funding for specific projects. They're able to analyze if it will benefit the students and delegate where the funding would impact them the most.
They're a good partnership between those who want to donate and the school. They try to figure out how to provide funding." CTO also recognizes the impact SEF has on the community, claiming that SEF is "impactful in helping students develop their God-given talents. Education is paramount in helping a child develop into the child that God intends them to be, whether it is locally, nationally, or worldwide. Investing in the education of our students not only benefits the student but our community as well."
CTO also provided advice to any business or individual on the fence about donating, reassuring that "the foundation gives a guarantee that whatever you donate will be used in an impactful way. It is a foundation that you can come back to and ask how it impacted our students. They can be held accountable for every donation that is given and shares the positive impact it has on education for SISD."
Your generous donations allow educators the opportunity to provide excellent education through the advanced curriculum. Every dollar donated to the Stephenville Education Foundation is given back to our district through innovative educational grants. Large or small, every donation makes a difference. Every dollar matters because every student matters. Join CTO in strengthening our community by supporting local education.
Look for more donor highlights coming soon. Without donor partners, our grants wouldn't be possible.