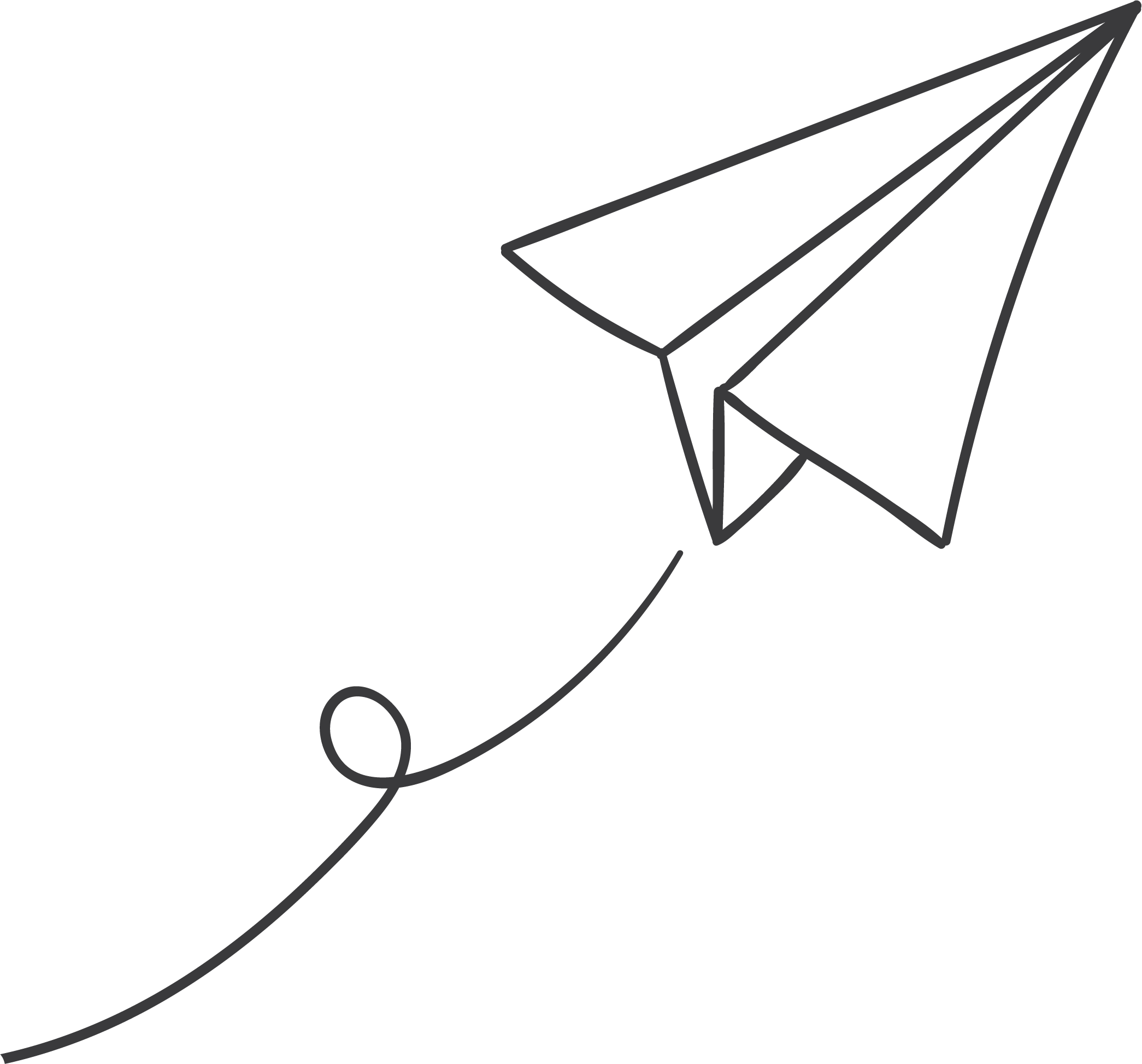 TRIPODS FOR TINY LEARNERS
In today's technologically advanced world, the need for supplies that enhance the classroom experience is crucial. Especially now that photography and videography are accessible with the tap of a digital button. 
It's no secret that young students are likely to be more efficient with smartphones and tablet devices than older generations. It only makes sense, because they will never know a world where these instruments don't exist. Thus, they are now being implemented in the classrooms. 
This is all great! We are excited for the future of our children and the education they're able to receive. However, it does create new needs for the teachers and schools. 
Central Elementary Teacher, Brittney Kostecka, applied for a grant for her classroom to be able to have access to tripods and ipad mounts to enable her students' little hands to be free when using devices. This is important because the devices are often larger than one hand of a young child, which makes it difficult to create videos, take photos, or share screens with classmates. These tools also work cohesively with the green-screens that Central Elementary already uses. 
Stephenville Education Foundation was able to supply Brittney's classroom with the tripod and mounting devices they needed! Her students will now be able to use their ipads hands-free, which is "imperative" for their "youngest students that have trouble holding ipads while making videos", Koteska says. 
Having schools and providing experiences that are forward in the modern world of learning is beneficial to us all for several reasons. This capability provides the school district with tools that yield higher quality education, which results in higher quality academics amongst the student body. Quality academic achievement means, oftentimes, higher education for students. 
When we all come together as a community to help provide our schools and teachers with the tools and supplies they need to provide an innovative curriculum, it creates a brighter future for our students, which undoubtedly impacts the future of us all. 
We are so thankful for every donation we receive. It is the goal of the Stephenville Education Foundation to encourage all students to work to their highest potential through an innovative curriculum.
Consider getting involved and making a difference in Stephenville ISD. Large or small, every dollar matters because every student matters. Together, let's make education take flight!