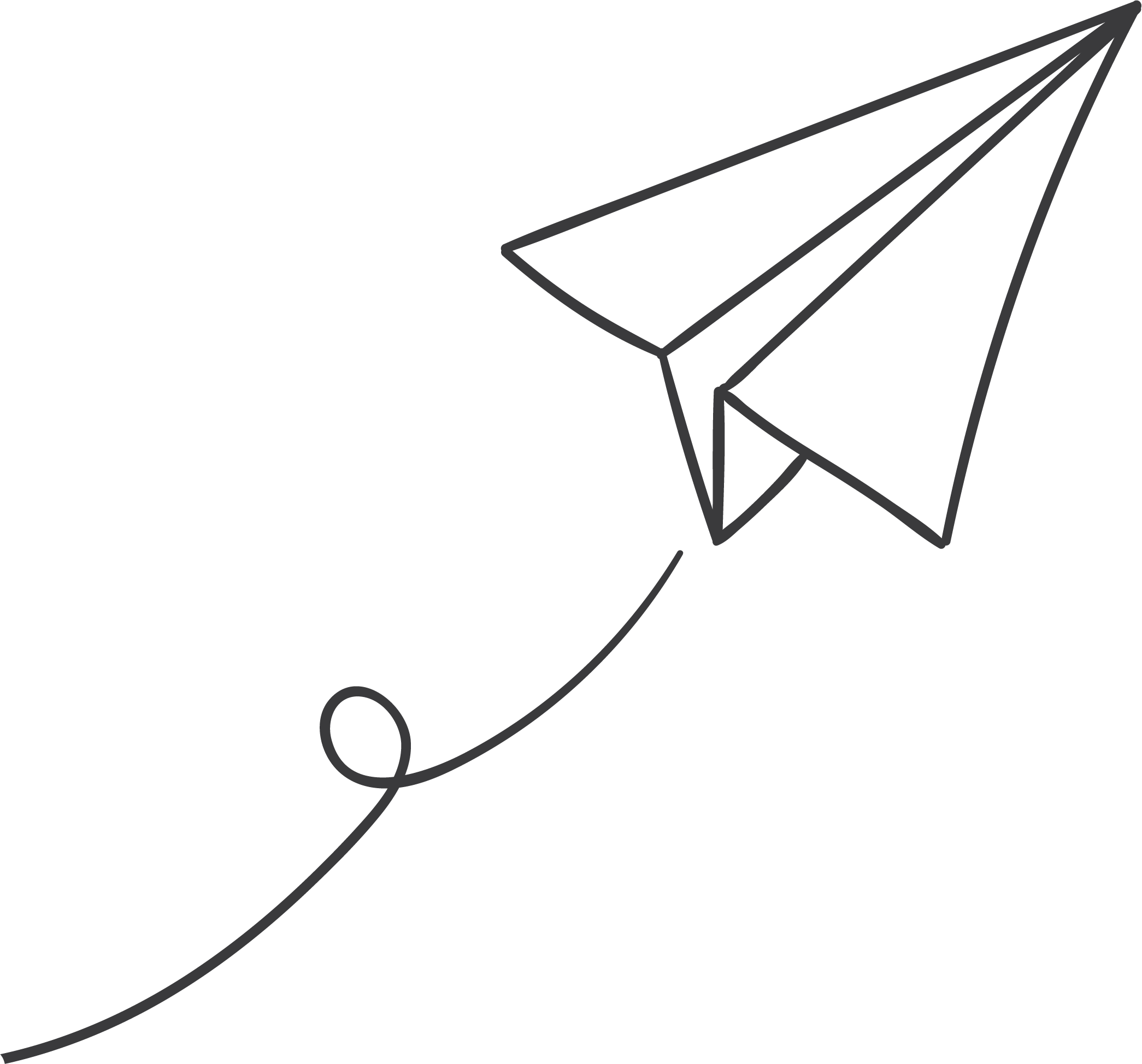 Virtual Reality: The Sky is the Limit
Learning for young students is certainly in a progressive state. Part of maintaining and exceeding the expectations of the general learning curb, Stephenville schools do their part to ensure that students stay academically inclined. Stephenville Education Foundation was able to raise enough money to grant an award to continue in moving towards the future of learning! 
At Gilbert Intermediate, Librarian Lura Manley, was on the receiving end of an awarded grant for Virtual Reality instruments.The implementation of virtual reality enhances student learning and engagement. VR education can transform the way educational content is delivered as it works on the premise of creating a virtual world – real or imagined. It allows students to experience learning in a completely different way than ever before. 
Not to be mistaken with augmented reality, virtual reality provides the user an interactive experience. Giving the capability to create and participate in a digital environment that feels real, students can use their imagination and explore and learn. Augmented reality is used on a smart device to help layer texts and images for the user experience. Virtual reality, in turn, actually allows the user to go to a different place within their minds, through visual effects. Not only has virtual reality been shown to increase academic performance, it also is shown to enhance the creativity and imagination of students, which can potentially result in new academic interests. 
Gilbert Intermediate School now has the access to implement the exercise of virtual reality. The grant was specifically to purchase Virtual Reality headsets and iPod Touch devices will be located in the library and available for checkout by any teacher who has been through training sessions during staff development at the beginning of the school year. Training includes instruction on how to set up the headsets, how to manage them in class, how to send images and videos to the headsets instantly, and how to upload custom VR content. This ensures a smooth, exciting and motivating learning experience! 
It is the goal of the Stephenville Education Foundation to encourage all students to work to their highest potential through an innovative curriculum. Consider getting involved and making a difference in Stephenville ISD. Large or small, every dollar matters because every student matters. Together, let's make education take flight!