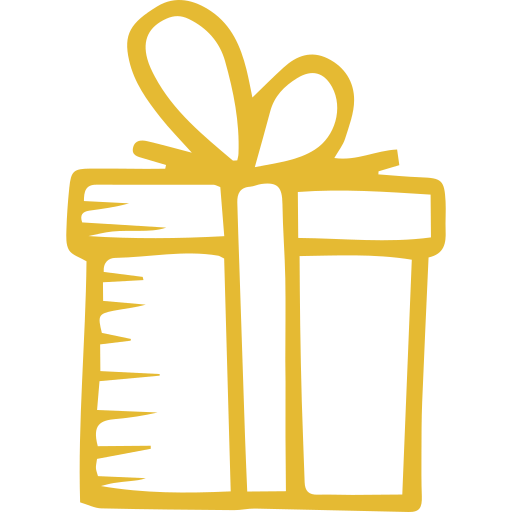 When Learning Comes Alive
Stephenville Education Foundation is interested in the implementation of all projects funded by SEF and the impact on students and learning. A recent educator grant recipient, Hannah Clary, received the Learning Alive software for her first grade class in SISD.
Hannah's goal with this grant was to enhance student's natural interest in math and their disposition to use it to make sense of their physical and social words. Learning Alive was desired to provide essential tools to teach the students skills that would lead to becoming a successful, confident lifelong learners in all content areas. This tool would be used to provide a measurable increase in math comprehension and attention span.
The objective was that struggling students would significantly increase their math comprehension and skills by one-to-two grade levels by the end of the school year. The set objectives were measured through data from Symphony Math, their online math program, math assessments, and informal observations of the students.
According to Hannah, Learning Alive was a successful tool that furthered education for the students. She shared, "my students this year are the highest performing math students I have had in my six years of teaching. All of my students, except one, are above level in math; and I truly believe that Learning Alive has had an impact on my mathematicians."
The goals and objectives were met for the project. They are integrating augmented reality into their math curriculum. Students are mastering grade level content, as well as gaining AR skills that will excell them in all aspects of their life. Because of the SEF grant, SISD educators are truly providing students with the 21st century skills they will need to be successful.