Individual Giving
Cash, pledge donations or securities at any time. Such gifts may memorialize or honor family, educators or friends. You may also think about wills, trusts, life insurance and other options recommended by your estate planner.

Staff Giving Program
Every dollar donated to the Stephenville Education Foundation is given back to our district through innovative educational grants. Signing up for the Staff Giving Program is easy and starts at as little as $5 per month!

Partner To Education
Critical thinking skills, independence and accountability all stem from an adequate education. By supporting local education efforts, businesses can look forward to a responsible workforce.

Amazon
Smile
Did you know your Amazon purchases can benefit Stephenville ISD Education Foundation? Amazon Smile donates 0.5% of your purchases directly to the foundation without any additional work on your part.
Staff Giving Program
Your tax-deductible contribution, no matter how big or small, will help the Education Foundation make a direct impact ​on our teachers and students! With your help, we have awarded over $200,000 in innovative teaching grants since 2011.
Please join us in thanking the following staff members for participating in our Staff Giving Program!
Kristi Adams
Ronald Allard
Christie Aparicio
Courtney Bates
Marla Bragg
Bethany Bullion
Marie Burleson
Elizabeth Cameron
Venus Carlson
Lisa Chambers
Hannah Clary
Emily Coffee
Melanie Conger
Anna Danley
Shannon Devivo
Chelsey Drummond
Kelly Eakin
Elizabeth Evans
Olga Freeman
Amanda Gilchrist
Kathleen Goodwin
Carmen Greenhaw
Emily Akard
Heather Anderson
Kimise Arpin
Joanie Bennett
Tamantha Brooks
Bradley Burleson
Julie Butchee
Leslie Cantu
Paige Castleberry
Stephanie Childs
Wendy Cockerell
Amy Collier
Jessica Cowan
Amber Davenport
Kelci Dowell
Caitlin Eakin
Jocelyn Etters
Jody Fain
Diana Gibson
Cassie Goodwin
Tisha Gray
Loretta Greeney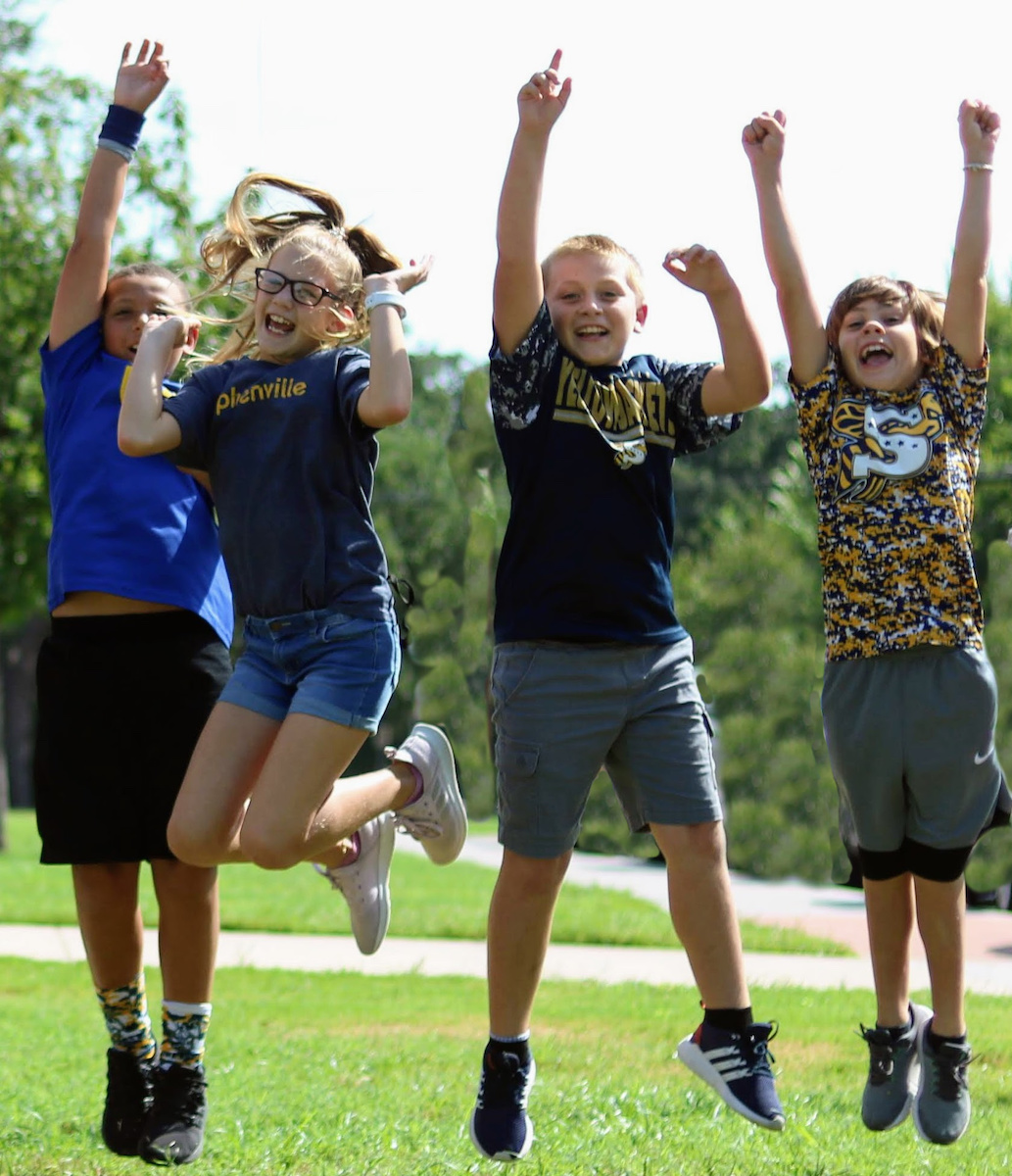 Kiley Haley
Kathleen Huckabee
Jennifer Jones
Brittney Kostecka
Courtney Mallory
Barbara Martinez
Hallie McFarlin
Jennifer Ochoa
Melonie Parker
Rebecca Prater
Mica Rudd
Amalia Sanchez
Goldie Scott
Kathleen Sims
Kamie Stover
Delaina Taylor
Tonya Thompson
Esther Tucker
Lisa West
Kathryn Hampton
Janet Jackson
Pamela Jones
Amber Lemons
Julie Mangrum
Cherie Martin
Kelli McKinzie
Laura Osinga
Melanie Payne
Shawna Richards
Janet Ruiz
Alison Sanders
Sonya Segura
Amy Stephens
Wendy Svoboda
Rebecca Thomas
Krista Todd
Curissa Watkins
Ashley Westbrook
Landice Haynes
Daphne Jones
Tammy Jones
Brittany Magin
Laura Marquez
Jesse Martinez
Cindy Miller
Sarah Osterloh
Brenda Perez
Stacy Roeming
Brian Salge
Victor Sauceda
Pamela Self
Mecca Stephens
Amanda Swatsell
Shelley Thomas
Stephanie Traweek
Terri Weber
Leslie Wills
Teri Hodges
Ginger Jones
Rachel Kammerer
Kelly Magin
Abigail Martinez
Allen Mays
Amber Monk
Mary Pack
Laura Ponder
Courtney Royal
Jennifer Salyards
Shelly Saunders
Andrea Sims
Meredith Stone
Gabriela Tallach
Paige Thompson
Cathy Tucker
Georgia Weil
Toya Woods